ADMISSION Your journey begins here. We are looking for students who want to be part of an academic community with diverse backgrounds, opinions and ideas.
VU Student
VU is the place where you are what makes you unique. Here are some qualities that make an ideal VU student
- Show a desire for excellence in Academics (Even beyond the &nbsp&nbspclassroom)
- Are curious (About endless possibilities)
- Are diligent to pursue and see thing through
- Are willing to learn and explore
- Are a people person (Through good interpersonal skills and an ability &nbsp&nbspto work with others)
- Have a desire to contribute to community and society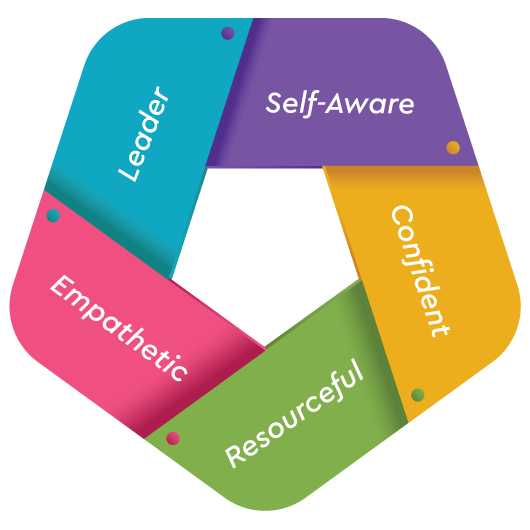 VU Experience
The VU Experience fosters a climate for intentional collaboration between individuals and groups from diverse cultures and backgrounds. VU creates a diverse, inclusive community and environment where VU faculty, staff, students and parents, and alumni feel connected to one another by a common sense of purpose, pride, and spirit, and develop a distinctive ability to work, learn, lead and serve in diverse contexts.
Domain Expertise
VU's primary educational goal is the cultivation of deep domain knowledge within each student's chosen field. We believe that investing in all domains of our differentiated focus areas is essential to create intellectual capital to drive progress and achieve excellence.
Experiential Learning
Education is a process of living life and not just a preparation for future living. Through innovative approaches to teaching and learning, Vidyashilp University unleashes a potential to make education personalized, interconnected and seamless.
An Interdisciplinary Vidyashilp
At VU, our schools don't function in silos but rather with an interdisciplinary dependence to create deep domain knowledge. We focus on a problem-solving approach and provide program choices across all three schools with a curriculum established in Data Science, Digital Business, Design Studies and Liberal Arts.
FEE
(Annual Payment)
Academics
| Academic Year | Year 1 | Year 2 |
| --- | --- | --- |
| Annual Tuition Fee | ₹5,00,000 | ₹5,00,000 |
| Security Deposit | ₹10,000 | |
| Convocation Fee | | ₹1,500 |
| Alumni Association Fee | | ₹4,000 |
| Total (Annual Payment) | ₹5,10,000 | ₹5,05,500 |
---
Hostel
| Academic Year | Year 1 | Year 2 |
| --- | --- | --- |
| Hostel Booking Fee | ₹10,000 | |
| Hostel Fee | ₹1,06,000 | ₹1,35,000 |
| Security Deposit | ₹10,000 | |
| Total (Annual Payment) | ₹1,26,000 | ₹1,35,000 |
---
SCHOLARSHIPS
Merit Scholarship
30%
Enabling Scholarships
Upto 100%
Encouragement Scholarships
Upto 100%
Vidyashilp Girl Leader
Scholarship
Upto 100%
Scholarships for performance in State All India Examinations (JEE/CET/PGCET/CAT)
25%
All scholarships applicable only for tuition fee.